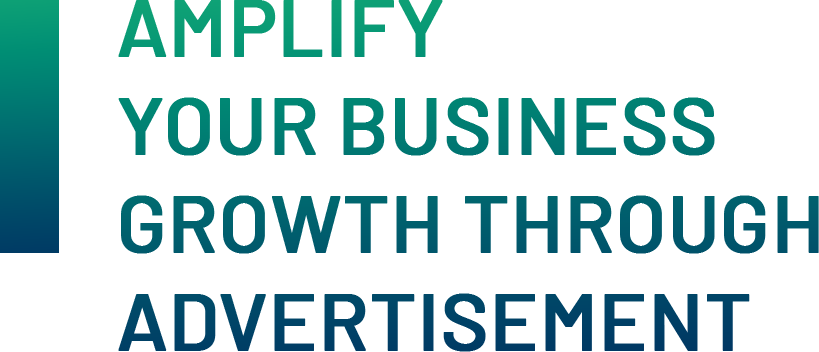 Medical device manufacturers are leveraging Digital innovation to provide smart solutions and powerful medical equipment making healthcare services more proficient.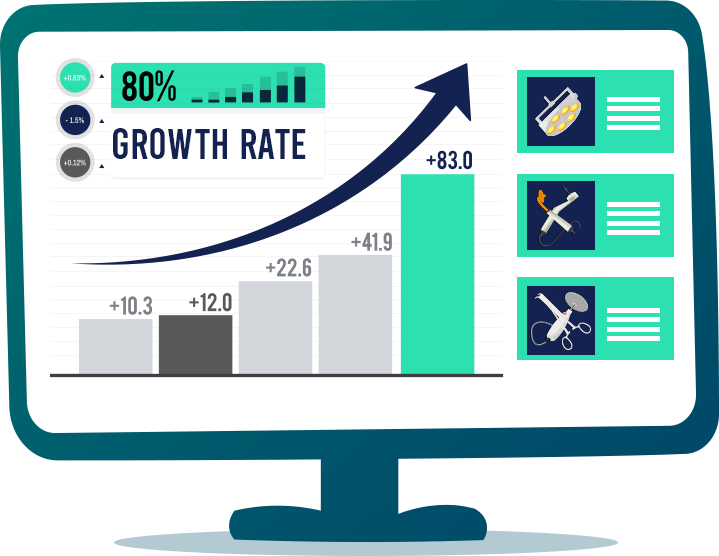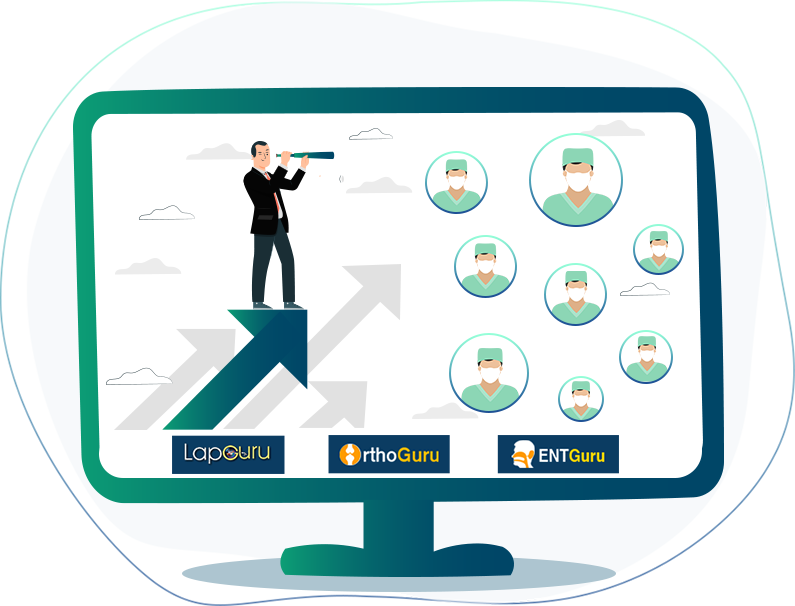 At Meditorch, we are helping such innovative thinkers expand
their business worldwide by bringing together technological and
medical expertise in the form of eCME platforms – LapGuru,
OrthoGuru and ENTGuru and helping them establish brand
recognition to reach targeted goals.
Why Advertise on Meditorch?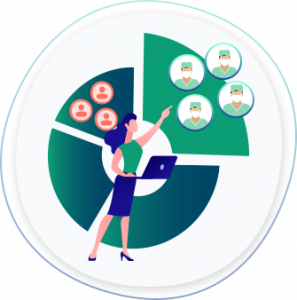 Assurance of reaching the right audience
Advertise your products through eCMEs or have a
sponsored eCME for advertisement & connect with a
network of 25000+ surgeons.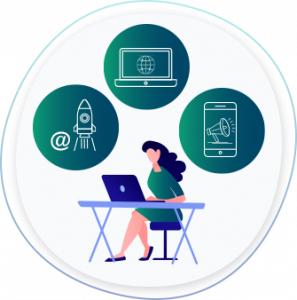 Multichannel marketing strategies
 Advertise your products through eCMEs, Ad banners,
social media, emails and give your brand an impactful
identity online.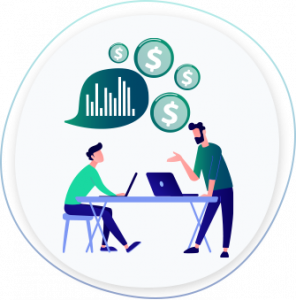 Demand Creation and Greater ROI
With increased brand awareness, comes improved
conversion rates and higher lead generation, which
ultimately results in higher revenue generation.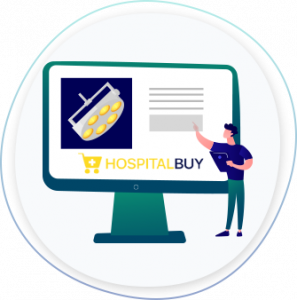 Sell your products at HospitalBuy
Register as a Vendor for free in just a few simple steps
and start listing your products on HospitalBuy as well
as the eCME videos with product tagging features and
guide the viewers for easy procurement.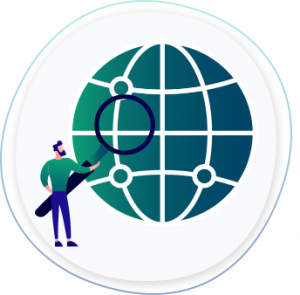 Reach in rural areas and untapped market
Engagement campaigns and ad banners to raise
awareness and reach more qualified leads across the
globe. 
Gain

c

ompetitive

advantage with our offerings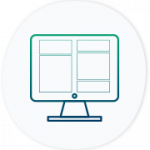 Prominent Space
for Product Advertisement
and Ad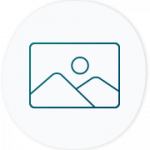 Ad Banners for
higher lead
generation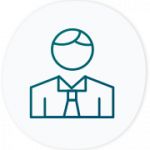 Database of 25k+
Registered Surgeons
Globally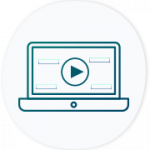 Instrument &
Anatomy Tagging
features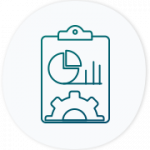 Real time reports &
customer insights 
Meditorch is trusted by leading equipment manufacturers worldwide –
Get In Touch
Request a call back